Foundation of Clear Solutions: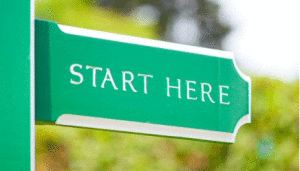 The idea of ​​setting up Clear Solutions  came by two partner founders who has an extensive experience in accounting and financial management, one of them is working at one of the largest auditing firms in Jordan, also has worked as a tax consultant for several years, and he reached a high level in financial management in his career.
The other has worked with one of the largest Public shareholding companies, and he also reached a high level in his career.
Both partners agreed to identify and discuss the needs of the Jordanian market in the field of financial management and accounting and determine the  investors needs, by providing financial services professionally, such as: (feasibility studies, companies foundation, accounting, tax consulting and auditing): –
Each service was discussed separately to determine the needs of each client, after studying the market and having full idea about the business depending on its sector.
There is no doubt that Jordan enjoys a very good geographical site in the Middle East, and Jordan is surrounded by countries which are not stable enough and haven't the security and stability which Jordan have, all those factors encouraging factors to investment in Jordan, which means that any investor in the world, whether in Europe or in Arab Gulf or even in USA, and seek to increase its investment, Jordan can be a very good market.
Through the study of companies development in the Jordanian market, we found that there are successful companies going strongly forward, in the contrary we found companies who are suffering and cant make any profits, actually the most important factor that achieve success for any project is to study the project before its inception very well, where efficient financial management and controlling of all activities, and good administration play a main rule. This is what Clear Solutions aim to provide to its clients the providing following basic services: